Turn your ideas into reality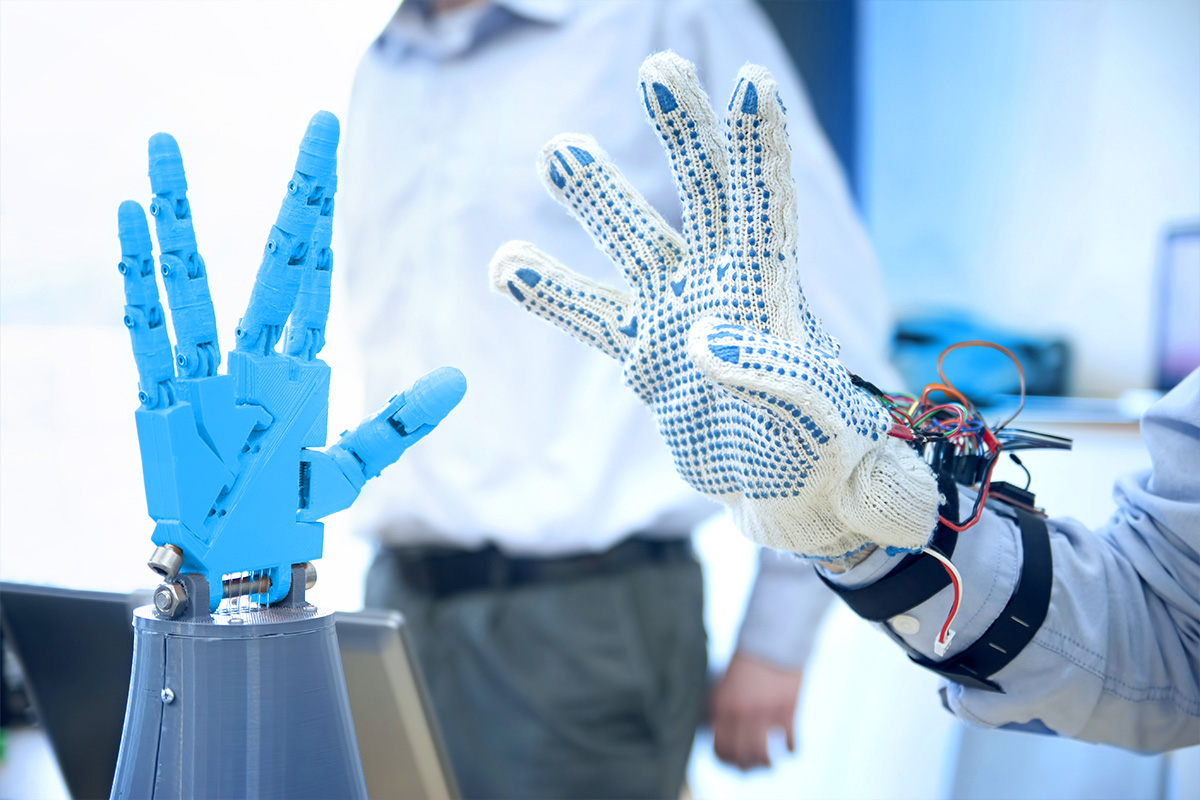 SolidWorld Middle East is part of SolidWorld GROUP. Born at the beginning of the new millennium to support our main software for 3D CAD, SOLIDWORKS, SolidWorld GROUP is confirmed today as one of the largest Italian companies for the 3D digital supply chain.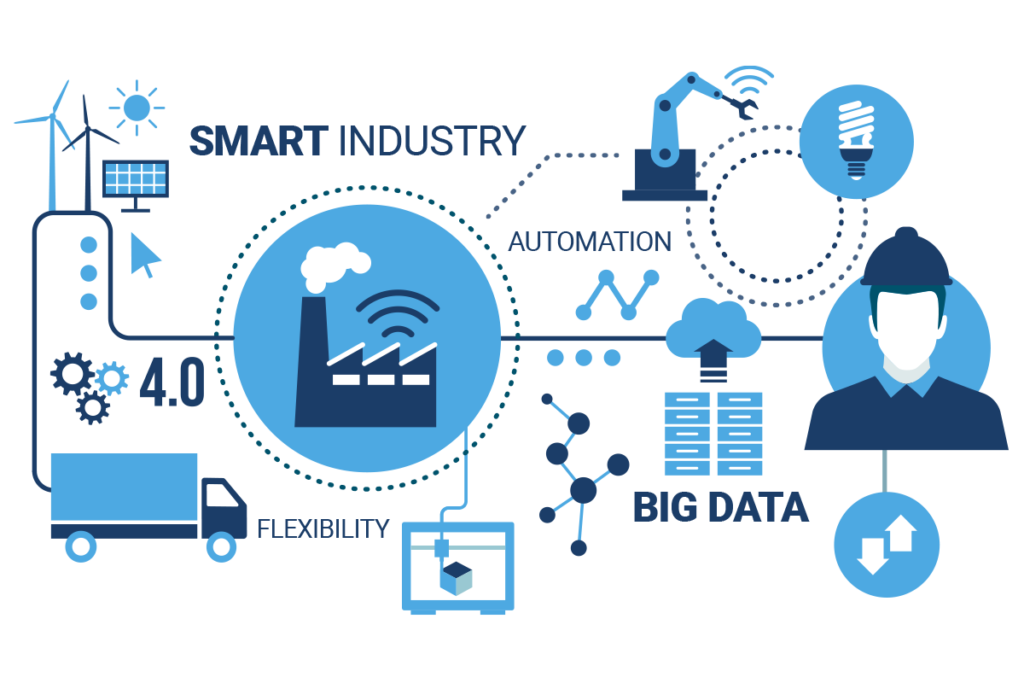 We create the factory of the future
We blend innovation and sustainability into a unique value. Our goal is to speed up the process, to make it as functional and efficient as possible, with a view to sustainability.
3D Printers
Discover our 3D printers
3D Scanners
Discover our 3D scanners